Warrior in Progress with Jennifer McKee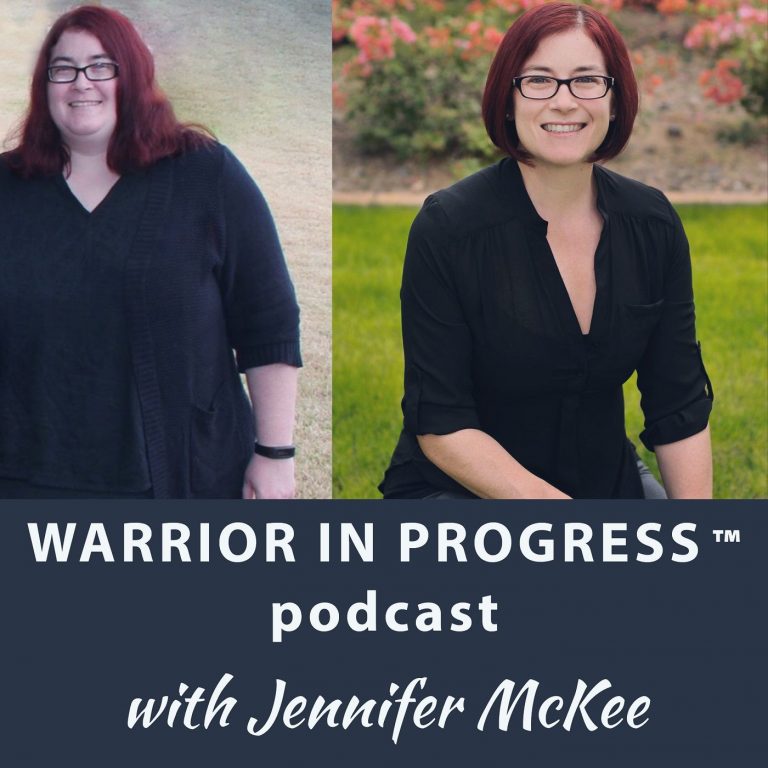 Warrior in Progress™
It is hard to lose weight and keep it off. It is painful to beat ourselves and turn to food (or other self-destructive vices) to cope with our emotions. It is disappointing to not live up to our perfect expectations and/or to not follow through on reaching our goals. Warrior in Progress™ with Jennifer McKee features honest and vulnerable discussions about how to make lasting mindset shifts so you can commit to yourself and transform your life. These discussions will empower, educate, and give tools to help listeners access their inner warrior so they can become a better version of themselves. Jennifer McKee from McKee Health Transformations is a Certified Health Coach and Motivational Speaker who has lost over 50% of her body weight naturally (185 lbs). She transformed her life by making small gradual changes to mindset, nutrition, and exercise despite having a severe foot issue that limited the exercise she could do. If you feel defeated or stuck with your weight loss, mindset, or life, this podcast is for you.
Have you struggled to give yourself credit for the things you ARE doing for yourself or others?
Have you ever held a grudge against yourself for past mistakes?
Do you treat everyone else in a more loving and compassionate way than you treat yourself?
Often, we are not sure how to love ourselves, imperfections and all. So we resent ourselves and our choices. This just keeps us stuck and unable to reach and/or maintain a healthy lifestyle.
In this episode, I discuss how to love yourself so you can free yourself and have the life you deserve.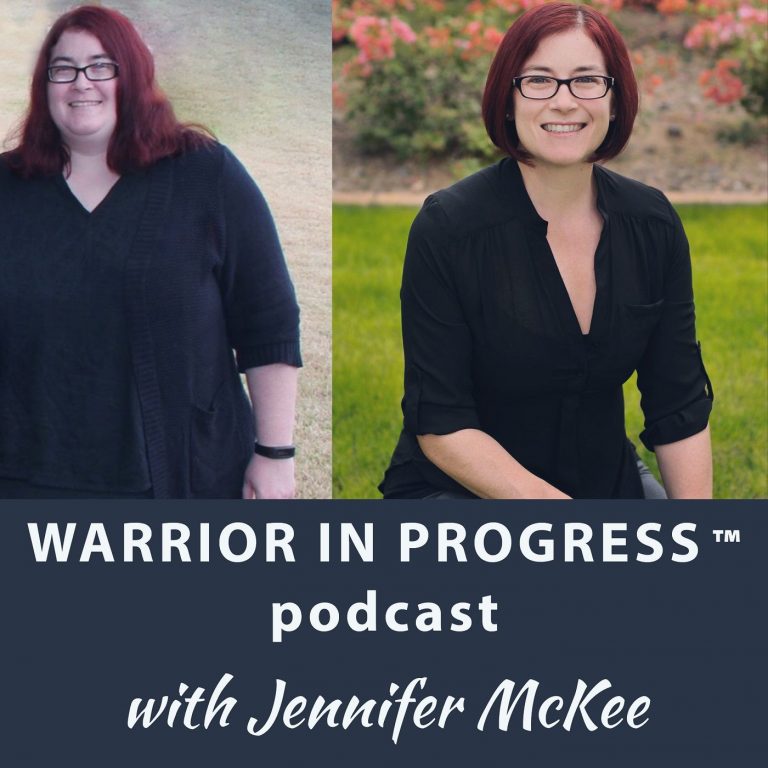 Search Results placeholder